Super Simple Financial Wellness
Where is your money going? Whether you want to reduce your debt or start saving – Our platform can help you get your finances on track.
Why BudgetSimple?
BudgetSimple uses a proven method of budgeting to help you track your spending. We'll analyze your finances, help you create a budget planner, and suggest where you can cut expenses or grow savings. It's so good, it's guaranteed.
BudgetSimple is a free, easy to use online budget for your household. It will help you find the best ways to get out of debt and start saving money for the future.
BudgetSimple makes finance easy. We don't overcomplicate things. We've created a fast, secure, and simple environment for an exceptional budgeting experience. We guarantee you'll save money and understand your finances better within the first hour of using BudgetSimple.
Many users who try our personal finance software keep using it for years. Regain confidence in your finances! Start tracking your money now with our free budget planner, and when you crave a more detailed budget solution, sign up for BudgetSimple Plus. Our automated financial advisory tips will help you save even more money and spend it where it counts!
Real People Have Real Results With BudgetSimple.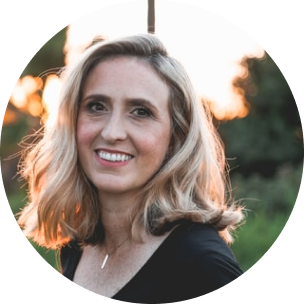 Just want to say how much I am LOVING this tool! I wasn't sure I'd EVER find something I liked. Having it available on line from any of your computers is so wonderful.
Ready to start with
Budget Simple?
Get started in a matter of minutes and be on your way to a financially secure future