Survey
Assess Member's Financial Wellness with Precision
Gain a deeper understanding of your Member' financial health with our insightful Financial Wellness Survey. This tool enables members to provide important data about their financial habits, knowledge, and goals, allowing you to customize your membership offering to better fit their unique situations.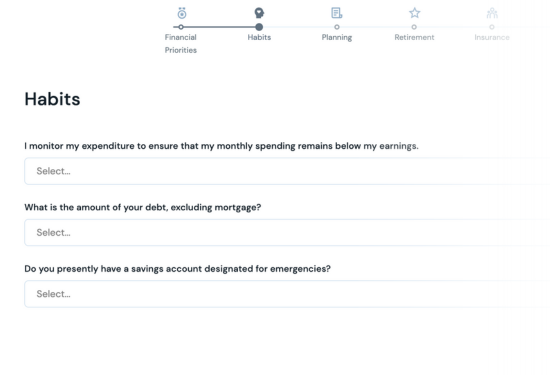 Reporting
Convert Survey Insights into Actionable Reports
Our platform transforms the data collected from the Financial Wellness Survey into clear, comprehensive reports. With this feature, you can easily analyze and track your members' financial progress over time, ensuring your services continue to meet their evolving needs.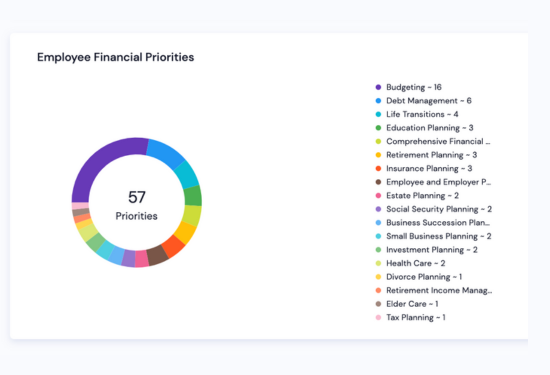 Member Survey View
Empower Members with Self-awareness and Ownership
With the User Survey View, your members can view their own survey responses and understand where they stand on their financial wellness journey. This promotes self-awareness and encourages members to take ownership of their financial health, complementing your professional advice and supporting their progress towards financial wellness.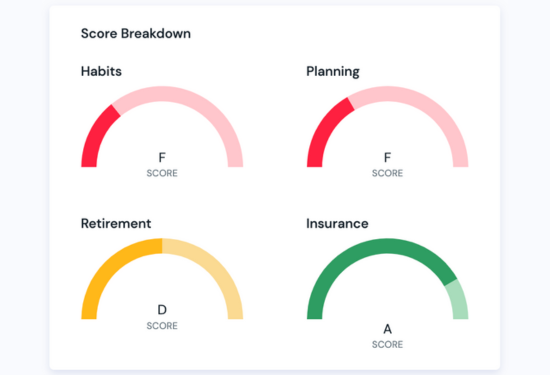 Coach Survey Results Review
Deliver Tailored Advice Based on Individual Surveys
With Coach Survey View, you can access each member's individual survey responses. This enables you to gain a personalized understanding of their financial health and to design a tailored approach for every member. By catering to your members' unique.