Income & Expense Tracking
Empower Your Members With Financial Insight
Provide your members with the tools they need to maintain an accurate understanding of their financial status. With our app, they can track their income and expenses comprehensively, helping them to manage their finances effectively. Features like alerts for unusual transactions add an additional layer of security, enhancing your service offering.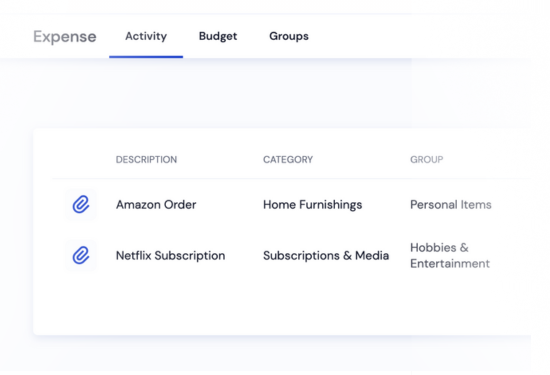 Categorization & Grouping
Facilitate Smarter Spending Habits
Help your members make sense of their spending. Our app's categorization and grouping features sort income and expenses into intuitive categories, providing clear insights into their spending habits. By illuminating how much they're spending on different categories, your members can make informed decisions about where to cut back if necessary.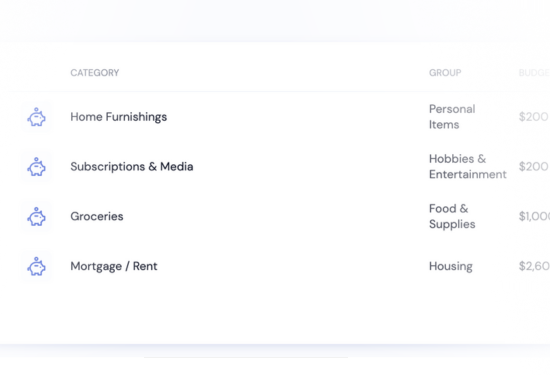 Dashboard
Comprehensive Financial Overview for Each Member
Enhance your service with our dynamic member dashboard. This provides a clear overview of income, expenses, and savings goals all in one place, simplifying financial management for your members. The visually engaging design makes it easy to understand financial situations at a glance, allowing you and your members to set new goals or adjust budgets as necessary