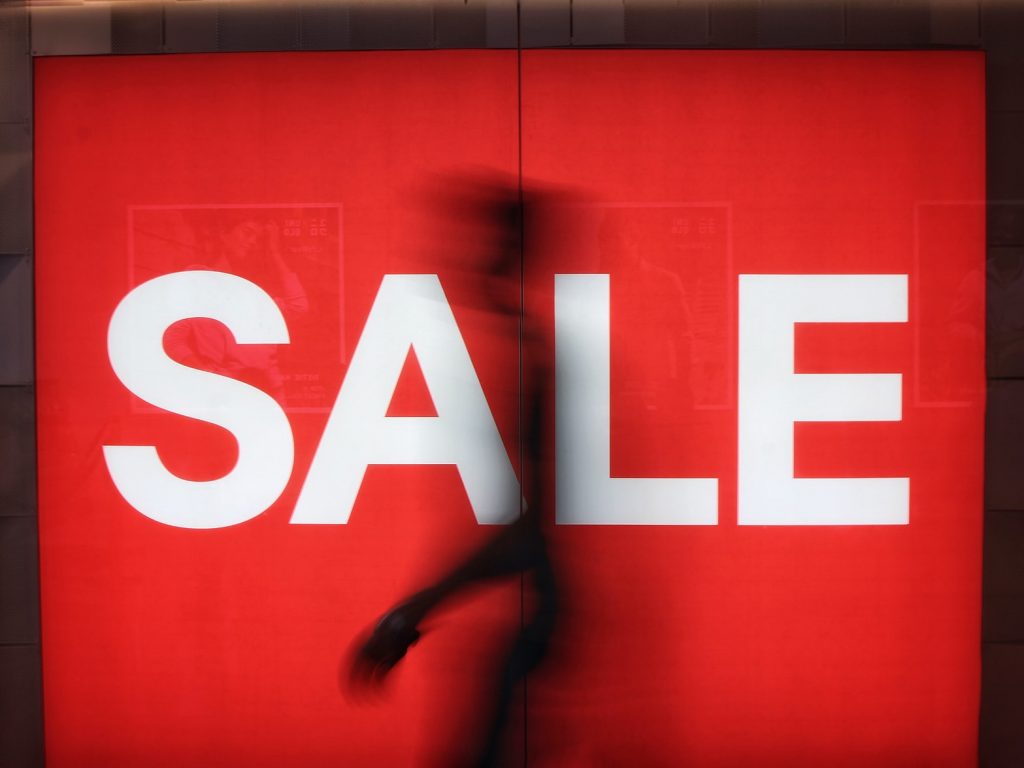 Image Credit: Justin Lim on Unsplash

If you've ever used a coupon to save on one of your favorite brands, you may have wondered just how much is possible with coupons. As it turns out, couponing is an entire lifestyle for some people, and it can be used to cut store bills down drastically – hello savings!
If you're interested in giving extreme couponing a try, it's important not to rush in without a plan. There are some best practices learned from the experts that require some preparation if you want to get the most out of your coupons. Let's dive right into the process of extreme couponing so that you can start saving like a pro.
1. Learn the Lingo
The extreme couponing community has created its own language to quickly reference important ideas related to couponing. Familiarize yourself with them to be prepared for your first couponing adventure.
Blinkie:

A coupon acquired in-store, usually next to the item on sale.

BOGO:

"Buy One Get One." This is a type of deal that stores offer, allowing you to walk home with an extra item for free, or for half of the price, if you buy multiple.

Doubling:

When the store doubles your savings by matching your coupon.

Filler:

An unneeded item that a couponer buys to make a deal work.

Overage:

The money you can get from a store if you save so much that they owe

you

.

Stacking:

Some coupons can be used together, like manufacturer coupons and store coupons, which can significantly increase your savings.
2. Collect and Organize
Of course, before you can walk into a store expecting to save big, you need to collect your coupons. There are several ways to do this, from online couponing sites to newspapers to store flyers. Explore your options and try to collect as many compatible coupons as possible.
After you've collected enough coupons to save big, you'll want to organize them. Consider investing in a binder or an accordion folder so that you can keep your coupons organized and grouped in a way that makes sense. One popular way to group coupons is to keep the ones that will expire soonest closest to the front of your binder so that using them is top-of-mind.
3. Study Your Store
Unfortunately, not every store has the most generous coupon policy. Some don't allow you to stack certain coupons or use coupons with deals. Before you walk in with a plan, check out the store's coupon policy online or ask an employee about it. This will save you the embarrassment of being turned down at the register and feeling obligated to purchase items at full price.
If one store has strict rules, remember that you don't have to stick with it! Explore other store options until you land on a store that allows you to coupon how you'd like to.
4. Stack Your Coupons
If your store's couponing policy allows it, try using two coupons together to significantly increase your savings. While it's usually not permitted to use two store coupons or two manufacturer coupons on the same item, many stores allow you to stack a manufacturer coupon on top of a store coupon.
Another way to stack your savings is to use coupons on already discounted items. If you stumble upon a BOGO deal or a 50% off deal, adding a coupon (or maybe even two) to your savings may allow you to walk away with an item for next to nothing!
5. Don't Buy What You Don't Need
Saving money can often feel like a game, especially since couponing can be really exciting. However, this mindset can cause couponers to purchase huge quantities of unneeded items just so that they can use more coupons.
In the long-run, this defeats the purpose of using coupons to save money and only results in collecting junk you likely won't end up using. Before you get too excited, remember why you started couponing to begin with and try not to get distracted!
The Bottom Line
Budgeting is an essential part of a healthy financial life, but you can't always save as much as you'd like to through budgeting alone. Couponing can be a fun and exciting supplement to your financial strategy to cut down your costs and help you achieve your savings goals.
Remember, extreme couponing will take some practice to master. Even those who do it every day are always learning. Stay focused, keep hunting, and get saving!
If you enjoyed the couponing advice above, check out Capital One Shopping's visual below, which offers even more couponing tips to help you save big.