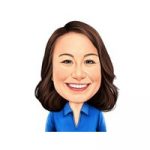 About All About Balance:
Hi there! Welcome to All About Balance, a blog about reaching financial independence while still having a life! Have a look around to find tips and tricks on saving, investing, and growing your income while maintaining strong relationships and a healthy body and mind. Here's to wealth and a life win-win.
Recent Posts from All About Balance:
Loading...