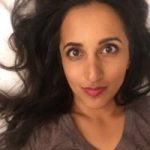 About Afford Anything:
One of Afford Anything's core philosophies is that you should experience adventure at every stage of life, rather than defer happiness until the end. You should enjoy mini-retirements throughout your life; treating work and life like an interval race. You should embark on your epic travels today, while — behind the scenes — you simultaneously lay the groundwork for a permanent escape.
Recent Posts from Afford Anything:
Loading...