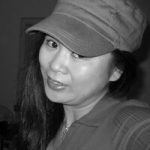 About Adventures in Mobile Homes:
With over a decade of experience, I started out like most real estate investors investing in single-family homes. In the beginning, I found deals for other investors. After awhile, I started doing deals myself. Though, I found myself always working and was burnt out from being a landlord. So I dove into the wacky world of mobile home investing and here I am. It's much more fun.
Recent Posts from Adventures in Mobile Homes:
Loading...