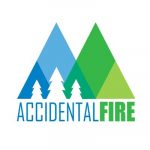 About Accidental Fire:
I'm writing from the position of having already achieved wealth and financial independence, and I want to help you get there too. My intention is not to re-hash the basics of the FIRE lifestyle or journey. I like to focus on the behaviors and lifestyle factors that drive money decisions.
Recent Posts from Accidental Fire:
Loading...