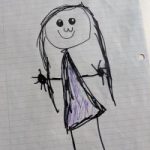 About A Gai Shan Life:
My name is Revanche. I'm a married with dogs and child, money-managing, 30-something, professional, geek living in the Bay Area. We're a dual income family in a HCOLA. I've been blogging about money as it relates to my family, career, hobbies and life since 2006.
Recent Posts from A Gai Shan Life:
Loading...