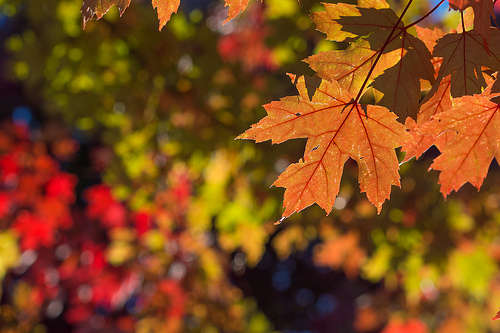 Fall is one of my favorite seasons for so many reasons!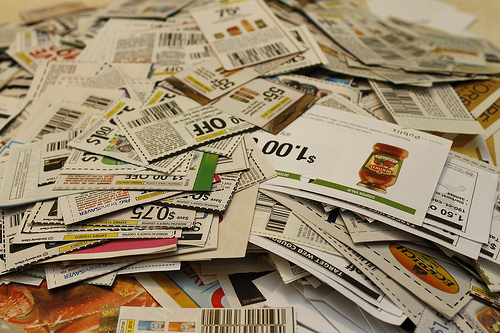 "Extreme Couponing" has been a fairly popular craze over the past few years, but I can't say I've ever bought into it. It just seemed so time-consuming and tedious. It made me wonder if it was worth it, if there was some trick to it that I didn't know about that would magically result in tons of savings on every trip to the store. I've given it a shot, and while I may have saved a buck or two, I felt my time was worth more than I was saving. Consider the following before you jump on the coupon-clipping bandwagon:

Many people have a love/hate relationship with grocery shopping – my guess is that most people fall into the latter category, myself included. It can be time-consuming and frustrating, but we all need to do it – food is the most basic necessity of life, and we can't forget to allocate room for it in our monthly budgets! Check out the following suggestions for some of the easiest and most common ways to cut down on your grocery bill.