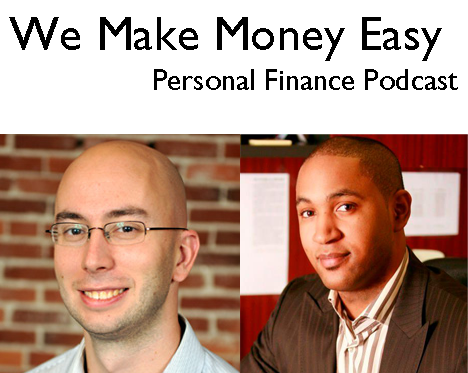 Phil and Andre brainstorm some ways that you can make above minimum wage without any special training, education or experience.

After most people create a budget with BudgetSimple, they usually have one of two results; "I need to spend less!" or "I need to make more money!". The former is usually doable by making cut backs, but the latter can be quite challenging. How can we make more money without a career change or finding a new job? The answer is all around you!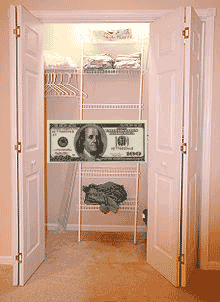 Open your closet door. What do you see? A favorite dress, some nice shirts, your shoes, a few random items you shoved in there to get out of the way, and a few items that don t really fit or you don t really like but they ve just been hanging there so long you re used to them? That s what my closet looks like anyway or it did until I cleaned it out for cash.