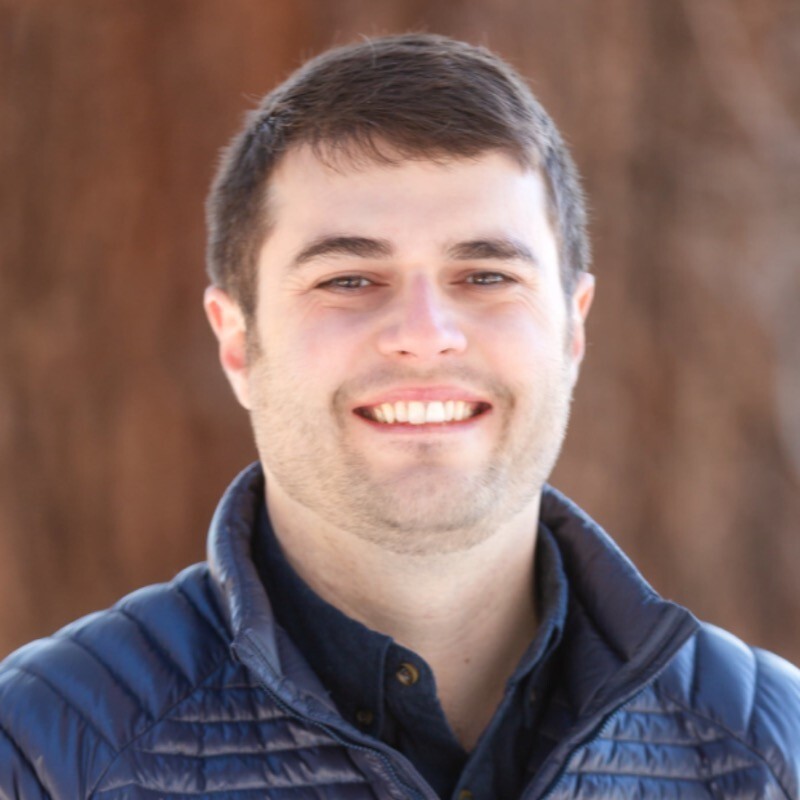 Sam Ingrassia
CEO, Not quite founder-founder
Say hello to Sam Ingrassia, the CEO of Budgetsimple! After acquiring the brand, Sam transformed it into a financial wellness platform that helps people achieve their money goals. With 15 years of experience at the intersection of engineering, marketing, and finance, Sam has built software for search agencies, large-scale crawling systems, enterprise ETL pipelines, and marketing attribution platforms. He's even managed over $1MM in monthly spend with his campaign optimization software, used by big brands like Jet.com, Yahoo!, Sleepy's/Mattress Firm, and The Source. Written by ChatGPT 3.5 (Mar 23 Version)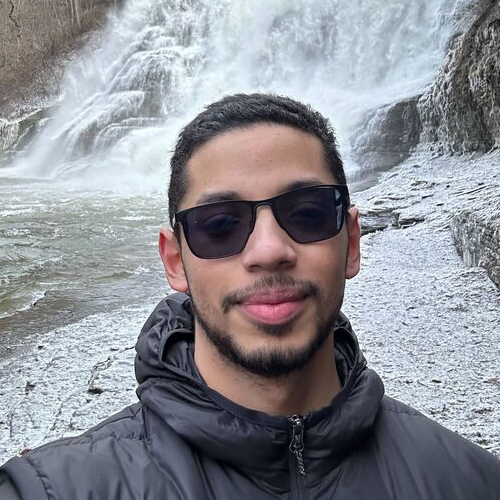 Meet Leo, our programming whiz and software guru. His journey into programming began with a desire to automate his mobile gaming techniques, leading him to develop a love for coding. As a member of the BudgetSimple team, Leo brings his technical expertise to help create innovative solutions for our users. When he's not busy crafting software, you can find him exploring new places or diving into a good book. With his commitment to efficiency and attention to detail, Leo plays an important role in helping us make budgeting simple for everyone.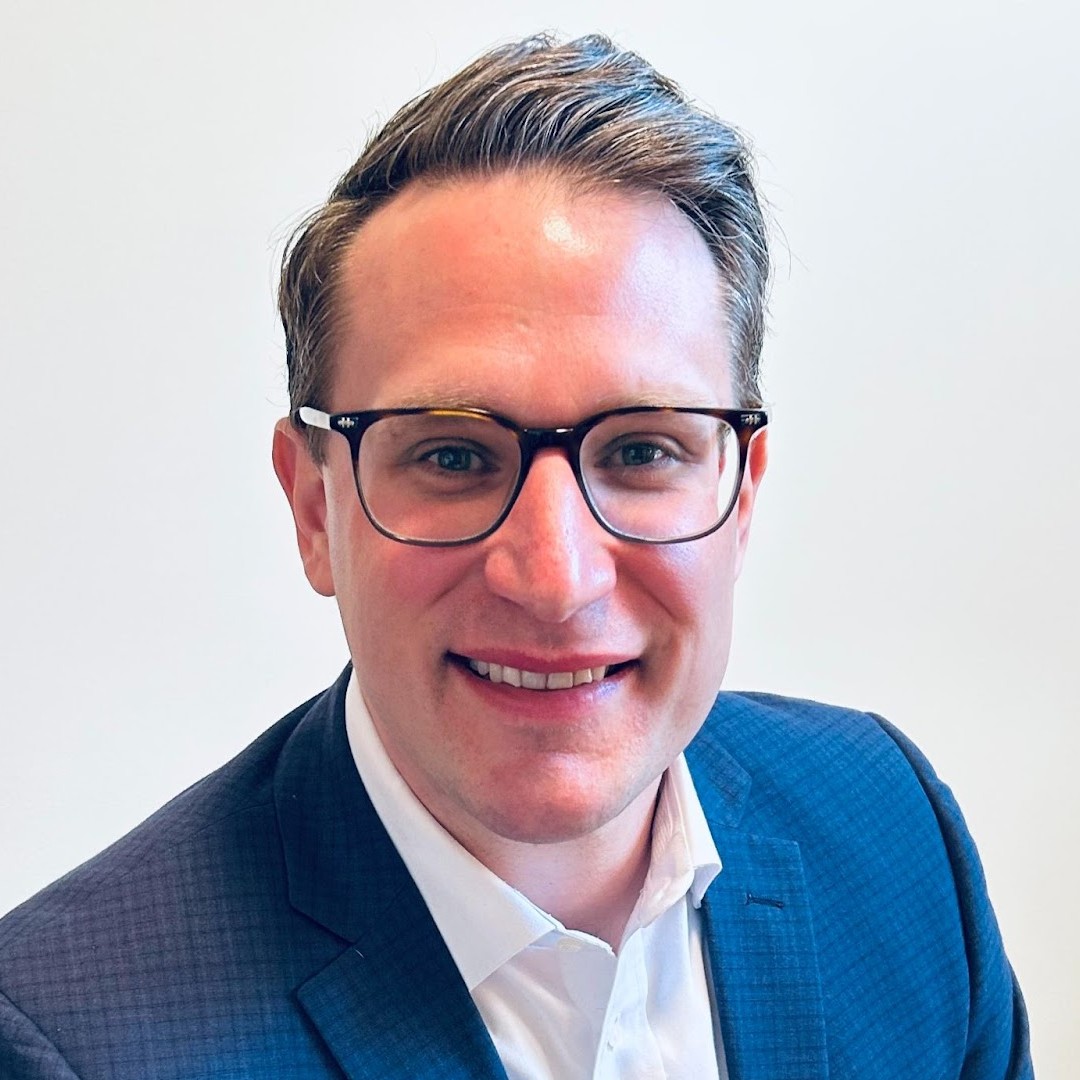 Justin Bolmgren, CFP® CLU®
Advisor
Justin has over 20 years in the financial services industry and is currently President and Head of Financial Planning at Bolmgren RetirePLAN, a registered investment advisor specializing in retirement planning and employer-sponsored retirement plans. He has been a Certified Financial Planner™ practitioner since 2007 and is also a Chartered Life Underwriter™. Before founding his own practice in 2013, he served as an executive overseeing RIA operations and sales at a mid-size independent broker-dealer. He is a member of various industry organizations; such as the National Association of Personal Financial Advisors and the XY Planning Network.